The Yatsugatake area is an area where various people can enjoy walking, from full-scale climbing to casual walks. There are various courses that you can walk with your children and enjoy magnificent natural scenery.
Mt. Irikasa in Fujimi-cho, Nagano Prefecture is one such spot. It is also known for having the Fujimi Panorama Resort, and it is a mountain where you can easily enjoy flowers and other plants in a gondola, but it is a place that is not only easy but also enjoys various scenery like the Takayama area.
Mt. Irikasa is a mountain located at the northern end of the Southern Alps. You can also see mossy coniferous natural forests and mountain streams found in the subalpine zone.
And tours to enjoy such natural forests and mountain streams are also held. That is the "Irikasayama Eco Geo Guided Tour" to be held on August 11. Depart from Fujimi Panorama Resort, and go through the Irikasa Marshland and the forest road to the summit of Irikasayama.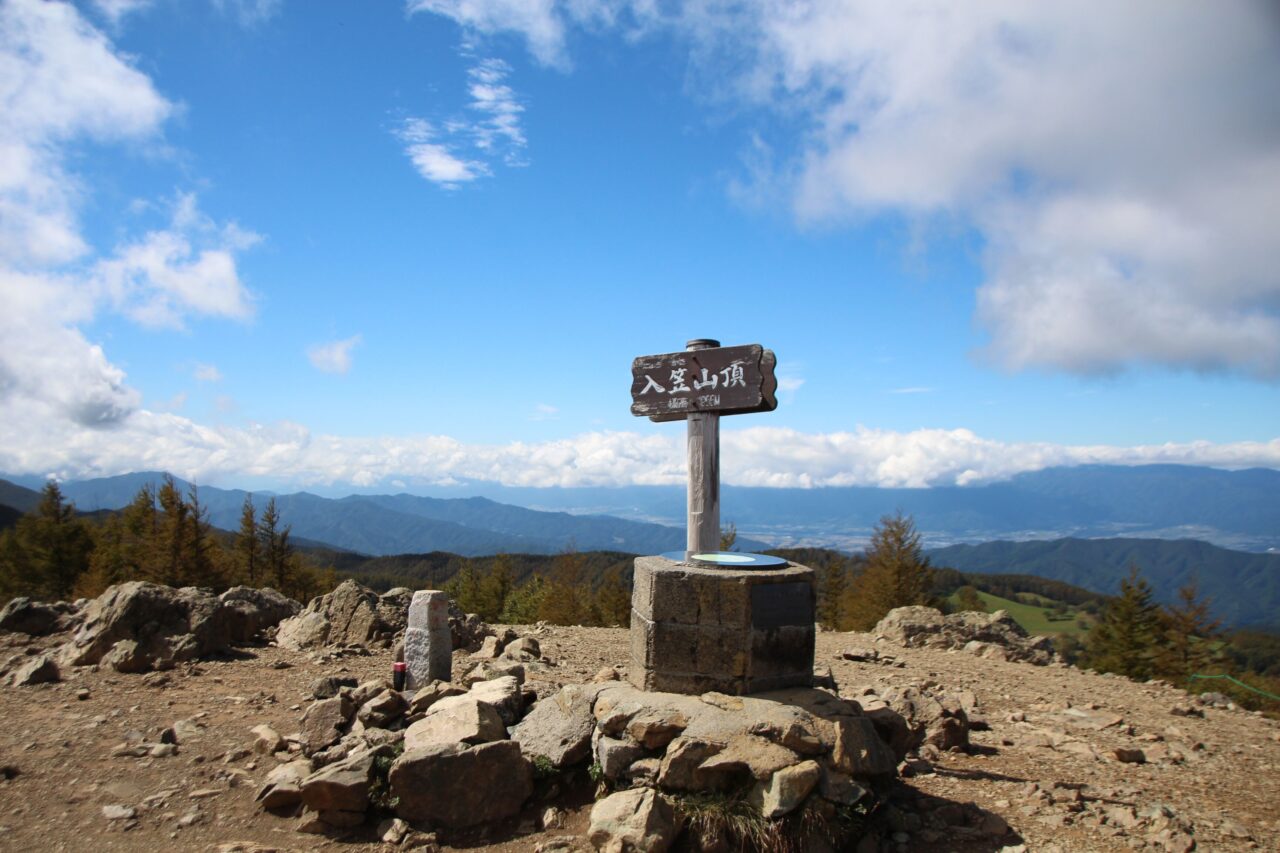 Although the course is about 14 km in length and the schedule is about 6 hours, it is a course for relatively healthy feet, but it is a tour that can be enjoyed by parents and children as it can be participated from the upper grades of elementary school. There are swamps like Teizawa and you can feel the refreshing summer.
Applications are accepted until August 2, so if you are interested, please do so as soon as possible!
[Irikasa Eco-Guided Tour (2019)]
event date
August 11, 2019 (Sun)
time
8: 30-14: 30 (Reception = 8: 15-8: 30)
The meeting place
In front of Fujimi Panorama Resort (6666-703 Fujimi, Fujimi-cho, Suwa-gun, Nagano)
Entry fee
Adults = 2,000 yen, Children (elementary school upper grades-junior high school students / accompanied by parents) = 800 yen
application
Takato Town General Branch Takato Commerce and Tourism Division (TEL = 0265-94-2556)
Fujimi-cho government office industry section business and industry sightseeing person in charge (TEL = 0266-62-9342)